We are
ORIGIN INTERCONNECT
We build Biofeedback Devices that measure
signals from your body.
We build biofeedback devices & provide easy-to-use technology solutions for HCI and BCI.
We build OSEM (On Surface EXG Measurement) technology that is used for measuring ECG, EOG, EMG and EEG.
Continuous research & prototyping helps in development of innovative products and technologies.
We provide software tools to enhance the user experience.
We integrate our novel technology in custom products on demand.
We provide continuous support to everyone using our products.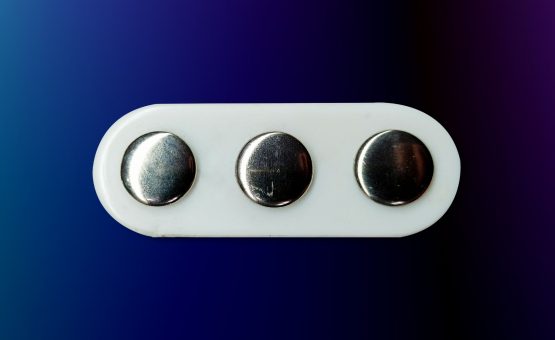 MyoArtha: India's 1st EMG Sensor Patch for prosthetics
A small device that comes with novel dry electrodes and fits into the socket of a prosthetic arm. It allows you to record very minute muscle signals non-invasively (from the surface of the skin) and amplify them so that you can measure/analyze them easily.
Supported by NSRCEL, IIM Bangalore