Origin Interconnect Private Limited (ORIC) is a tech startup based out of Delhi and incubated at NSRCEL, IIM Bangalore. We build easy to use biofeedback devices by measuring the signals from your muscles, brain, heart and eyes.
Our first product is a Muscle Sensor for prosthetic hands.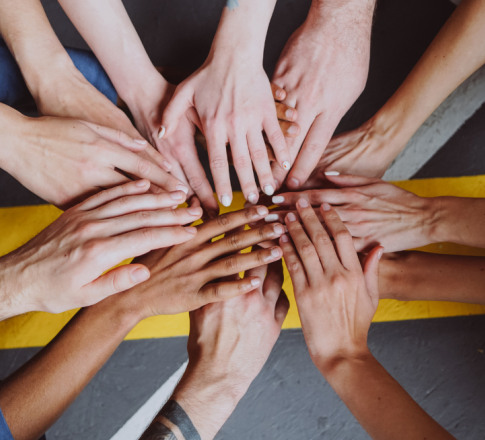 We have an innovative culture in the company and strives for continuous improvement in our business and people.
We care about our people and we believe that people are the most important asset of our company.
We are passionate about achieving highest standards of quality in our products.
Acting with strong ethics and morals is a priority for everyone associated with our company.
We have some awesome people in our team from different backgrounds of Business, Design and Engineering!